Committed and Loving it! ~ Celeb Style
"My wife is my soul mate. I can't imagine being without her,"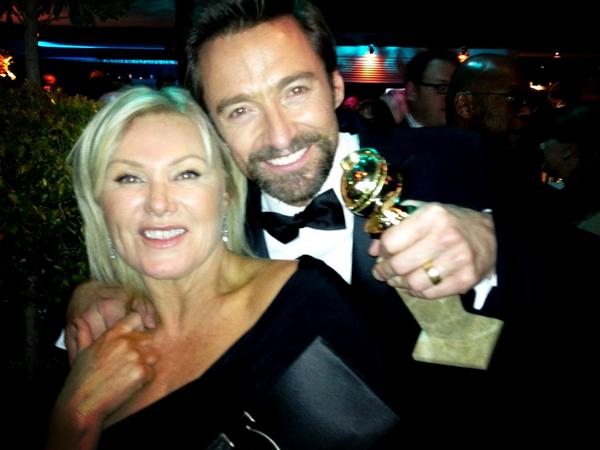 "My beautiful wife at the golden globes. A night to remember!"
"I fall in love with my wife Keely more every day,"
These Hollywood leading men are head over heels in love and proud of it!
What is the most romantic thing your husband has said about you in public?
Source: Your Tango